About
A Residential Remodeling Company Serving Clients Across
League City, TX
Remodeled Homes – A Reflection of Your Tastes and Style
DMV Kitchen and Bath is an experienced residential remodeling company that's taken care of homeowners just like you for many years.
We take pride in our signature service and fully personalized designs to achieve perfection in every detail of your home remodel. We take pride in being a local owner-operated company, and it's these kinds of relationships that we develop with our clients in Seabrook and the surrounding area that allow us to complete exemplary kitchens, bathrooms, and much more. Transform your home into the personalized and modern place you've always envisioned with guidance and service from DMV Kitchen and Bath.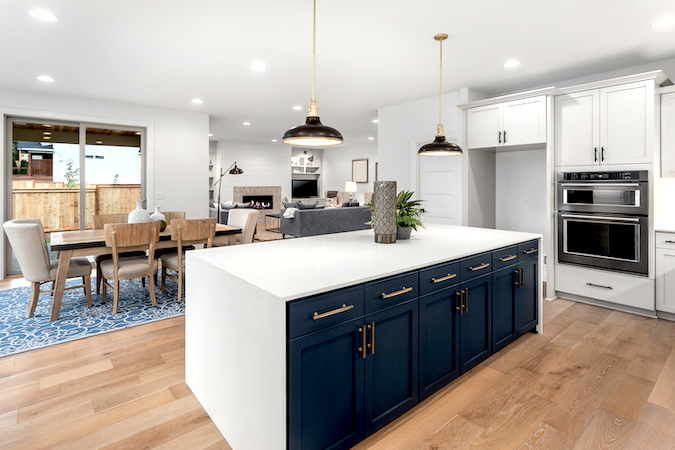 Selecting The Right Remodeler is Key
We feel that our results speak for themselves, and with every room we complete, we show what our design and remodeling team is capable of.
The right residential remodeling company can complete your home's modern upgrades and allow you to enjoy your home while adding value to it. DMV Kitchen and Bath understands the right way to complete remodeling upgrades and all the related electrical and plumbing installations. We also understand the ins and outs of local residential building codes to ensure that your remodel is compliant and your family is safe. Partner with DMV Kitchen and Bath today to experience a smooth remodeling process from start to finish and competitive pricing that stretches your budget.